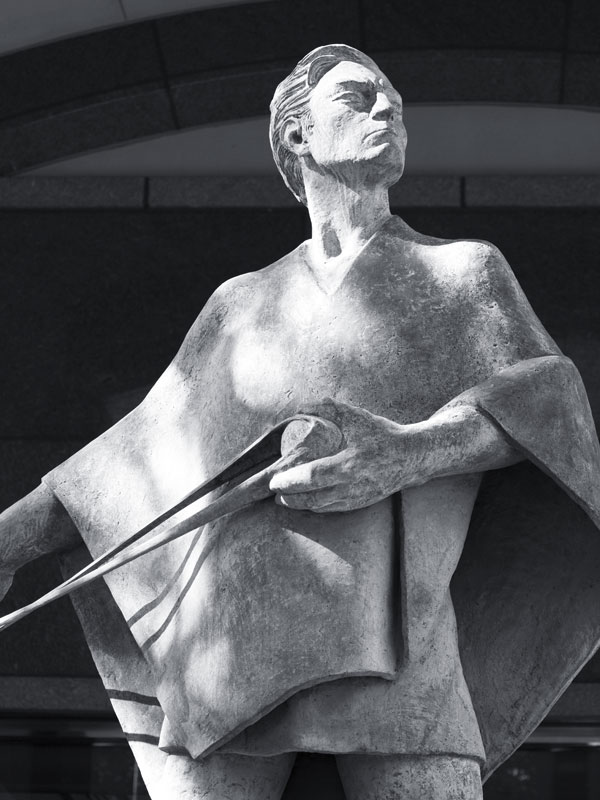 Investment Advisory Services
Poydras Capital Partners takes a long-term, static, unemotional approach to asset allocation and investment management that is unbiased and uninfluenced by outside forces. We specialize in active portfolio management and provide personalized attention to our clients throughout the investment cycle.
Our Services & Capabilities Include:
Investment Management
Financial Planning
Asset Allocation
Liquidity Management
Investment Manager Selection
Exchange Traded Funds (ETFs)
Stocks
Bonds
Real Estate Investment Trust (REITs)
Master Limited Partnerships (MLPs)
Discretionary Portfolio Management
Mutual Funds
Alternative Investments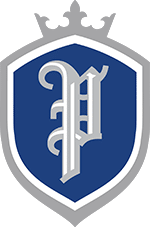 Invest Like an Institution.
POYDRAS CAPITAL PARTNERS · 433 METAIRIE ROAD · SUITE 220 · METAIRIE, LA · 70005 · TEL 504.508.8900
Advisory services offered through Poydras Capital Partners, a State-registered Investment Adviser. Client accounts are established at TD Ameritrade, Inc., Member FINRA/SIPC. Poydras Capital Partners does not take possession of any client funds or securities. TD Ameritrade, Inc. sends monthly statements and trade confirmations directly to the client, and on-line access to account information is available.
Poydras Capital Partners and its investment adviser representatives are registered to do business in following states: Louisiana, Texas, and Florida.
Poydras Capital Partners and its investment adviser representatives will only communicate with individuals and/or transact business in states that the firm or its investment representatives are registered or exempt from registration.